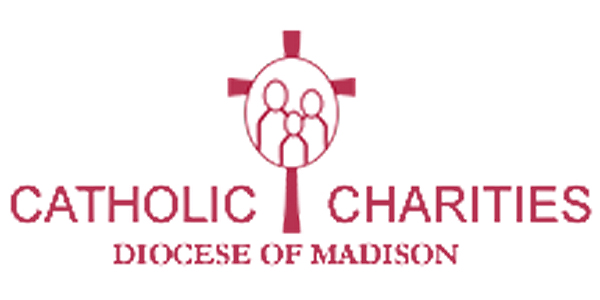 Following are some recent and upcoming grand openings, as indicated by the Greater Madison Chamber of Commerce.
Catholic Charities Adult Day Care
Catholic Charities recently opened its Adult Day Care Center, a day care program designed for adults, who have difficulties functioning at home alone because of medical conditions, physical disabilities, or cognitive concerns.
2917 International Lane- 1st Floor, Madison, WI
Snap Fitness
Snap Fitness is a 24-hour fitness facility that offers members cardio and strength-training fitness equipment with introductory fitness programs.
2045 Atwood Ave, Suite 103, Madison, WI
Verizon Wireless-Select Communications
Select Communications is a wireless provider that offers customers access to the national Verizon wireless network.
7840 Mineral Point Rd., Madison, WI
Pandora Jewelry Store
Pandora is a jewelry store that specializes in handcrafted charm bracelets, necklaces, earrings and rings made to be personalized and allows the customer to add on new charms.
41 West Towne Mall, B1A, Madison, WI
Wilde East Towne Honda
Wilde East Towne Honda is a licensed, full-service Honda dealer.
5555 High Crossing Blvd., Madison, WI