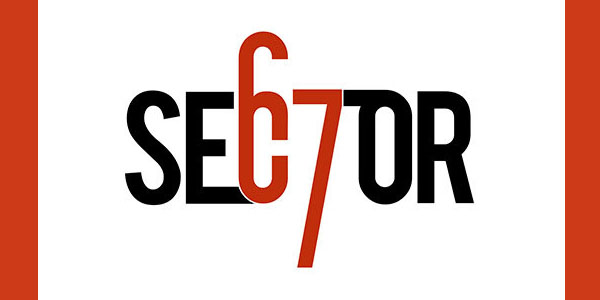 Chris Meyer, founder of Sector67, will make his first public appearance since being injured in a propane explosion, on Wednesday, Nov. 15 at the Wisconsin Early Stage Symposium, organizers announced recently.
According to a release, Meyer will join John Neis, a Madison investor, to speak about next steps for the innovative maker space and the power of community support.
The propane explosion occurred on Sept. 20 while Meyer was working at Sector67. He returned to his home on Oct. 20.
A subsequent GoFundMe campaign has raised more than $110,000.