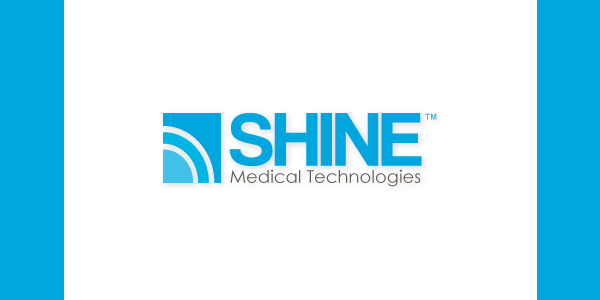 SHINE Medical Technologies broke ground today on Building One, its nuclear technology facility in Janesville, Wis.
The 11,500-square-foot facility, located east of Southern Wisconsin Regional Airport, will house a prototype to produce the medical isotope molybdenum-99.
"(Building One) is intended to be a technological genesis building," SHINE CEO Greg Piefer said at the groundbreaking. "It's (also) intended to be a laboratory in which we're going to continue developing technologies to keep SHINE (not just) at the front of medical isotope production, but to go beyond it."
Speaker Paul Ryan also participated in the groundbreaking ceremony, which was attended by about 200 people.