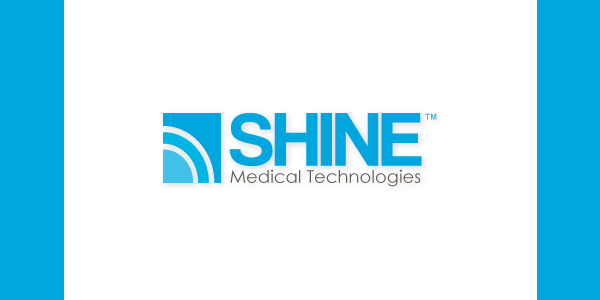 The U.S. Patent and Trademark Office awarded SHINE Medical Technologies a patent that relates to producing medical isotopes, the company announced recently.
"This patent protects our technology in America, which is the largest market in the world," SHINE CEO Greg Piefer said in a statement. "SHINE's innovations simplify the isotope production process, reduce waste associated with conventional isotope production by hundreds of times, and consequently, provide a significant reduction in cost."
According to a release, the patent expires December 23, 2032.
Overall, SHINE has seven patents in six countries.