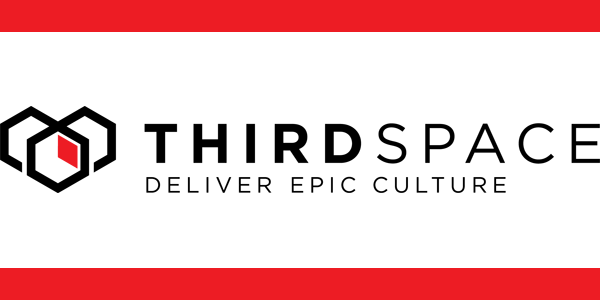 The Wisconsin Economic Development Corporation recently certified ThirdSpace as a Qualified New Business Venture (QNBV), the organization announced recently.
QNBV allows investors in ThirdSpace to receive 25 percent state tax credit on the amount they invest in the business. The software company has been certified to receive up to $187,500 in investor tax credits.
"We are extremely excited to receive the QNBV Certification," ThirdSpace COO Zach Blumenfeld said. "This will not only help ThirdSpace as we are out fundraising, but it aligns with our goals of bringing more jobs to Madison as we continue to grow."
ThirdSpace is an online/mobile platform that solves business challenges related to onboarding, employee engagement and sharing workplace knowledge.
In early 2017, ThirdSpace was a Diligent Dozen finalist in the Governor's Business Plan Contest and is a finalist for the Greater Madison Chamber of Commerce's Pressure Chamber.