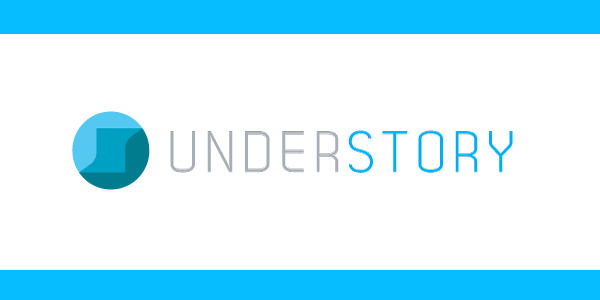 Understory is now being used in Dallas, Houston, Denver, St. Louis and Ft. Worth, Texas, the company announced today.
According to a release, these cities will join Kansas City, Mo., in having Understory's weather stations (RTis), deployed every two miles throughout their respective metro regions.
Additionally, insurance companies, like Pacific Specialty, are also using Understory's data and analytics to improve how weather-related property damage is understood and handled within their organizations.
"We're really excited to have Pacific Specialty onboard," Understory CEO Alex Kubicek said in a statement. "We know that the granular information our networks offer will aid the Pacific Specialty team in making quicker and even higher-quality decisions when it comes to how they respond to weather events."
The weather network and analytics company now covers 5.75 million homeowners.