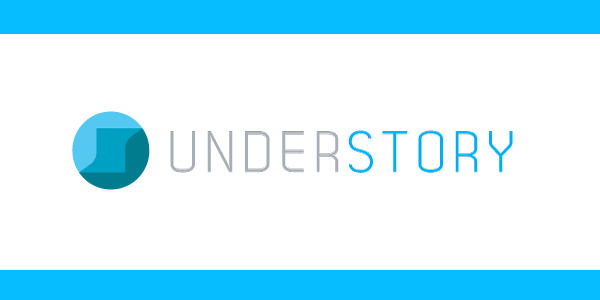 Understory has partnered with Pacific Specialty Insurance Company to reduce weather-related property damage insurance claims by 15 percent, the company announced recently.
"Insurers benefit from understanding a storm in retrospect," Understory CEO Alex Kubicek said in a statement. "Understory is redefining the industry by offering a revolutionary way to monitor and record weather."
According to a release, Understory's data will help Pacific Speciality Insurance Company streamline and execute processes based on actual property-damage information.
Financial terms of the agreement were not disclosed.