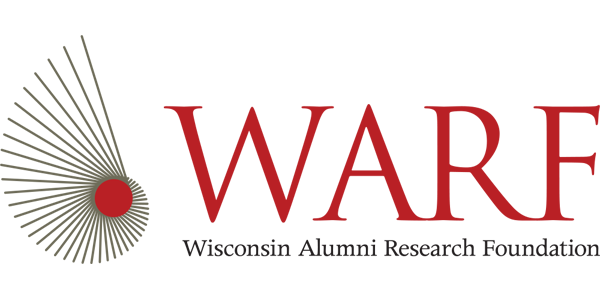 The Wisconsin Alumni Research Foundation named John Gransee its new Chief Financial Officer.
"John brings an exceptional and complementary skill set to this role," WARF Managing Director Erik Iverson said in a statement. "His financial acumen, leadership experience and expertise in the global marketplace is the perfect match for WARF."
According to a release, Gransee will oversee the accounting and finance group along with the information technology group for WARF.
Gransee's experience includes more than 30 years of management, accounting, finance and business strategy with jobs at Covance and Baxter International.