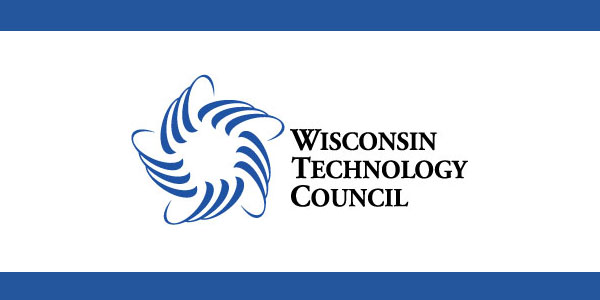 Wisconsin scored its highest ranking to date in the Information Technology & Innovation Foundation's (ITIF) New Economy Index, coming in 26th, the Wisconsin Technology Council reported today.
According to a release, the index measures five broad categories such as knowledge jobs, globalization, economic dynamism, the digital economy and innovation capacity.
"The report shows Wisconsin making important strides in laying the foundation for a stronger digital economy, although much work remains in terms of making Wisconsin more global in its business and industry outlook," Tech Council President Tom Still said in a statement.
Wisconsin ranked the highest in the subcategories government (6), broadband telecommunications (11) and information technology jobs (12).
Massachusetts, California and Washington were the highest ranking states.