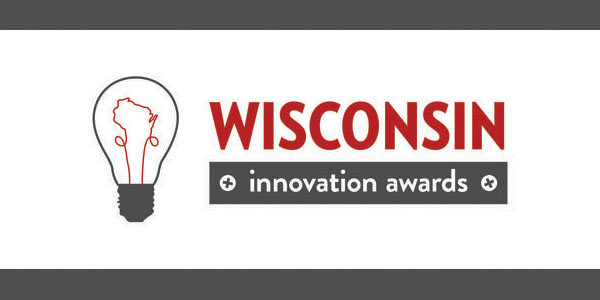 Entrepreneurs from various business sectors can submit their products, services or organizations between now and June 1 for the fourth annual Wisconsin Innovation Awards, organizers announced recently.
Last year's Madison-area winners include POLCO, Redox, Understory, Lynx Biosciences and Square Harvest.
American Family Insurance will be the presenting sponsor of the 2017 Award Ceremony, which will be held Oct. 4 at the Wisconsin Memorial Union.