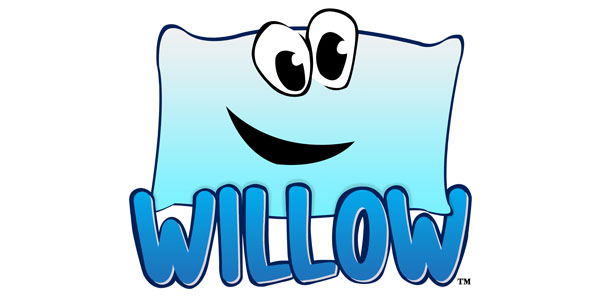 A local entrepreneur announced today that he has met his fundraising goal on Kickstarter for his car window-hanging pillow called Willow.
The campaign launched on Oct. 17 and surpassed its $2,500 goal before its Nov. 17 deadline.
"It's gratifying to see crowdfunders respond so positively to our new travel pillow made especially for car passengers who need to get some rest," Willow Creator Jason Junod said in a statement. "Nearly everyone has a 'special pillow,' and I think backers have been responsive to the Willow since it's made so you can use your favorite pillow to get some quality sleep on any car trip."
Willow–a combination of the words window and pillow–holds a standard-sized pillow that connects to a mounting bar.
Pledges can be made in amounts ranging from $5 to $5,000. Rewards include Willows and naming rights to the mounting bar.