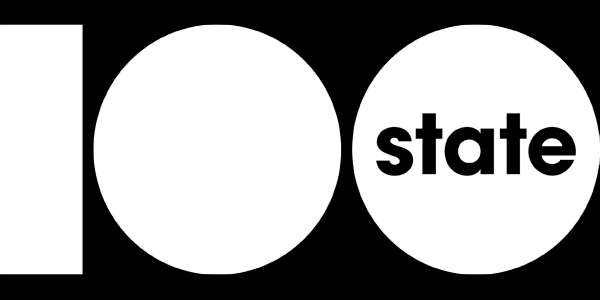 In an effort to support the growing Madison entrepreneur and creative community, 100state is hosting a free coworking week, Oct. 9-13, the organization announced today.
According to 100state, participants will be able to use the space, attend workshops and enjoy free coffee. Space will be available every day from 9 a.m. – 5 p.m., but registration is required.
The coworking community also announced Maurice Cheeks, vice president of business development at MIOsoft, as its newest board member.