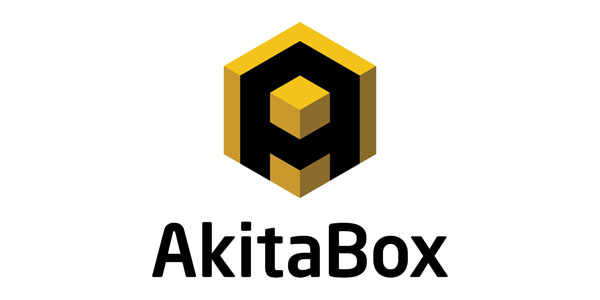 AkitaBox announced today it has released a free resource for K12 facility managers looking for solutions to improve productivity, safety and spending for their schools.
According to a release, "Revolutionary Technology of 2017" offers research and statistics on the current state of school buildings and showcases innovative technology being developed to help modernize schools.
The report includes insights from local startups, such as Filament Games.