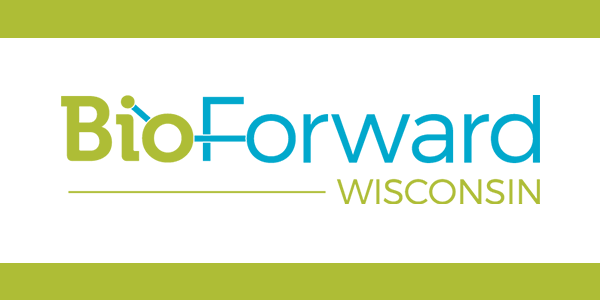 BioForward will play host to the first of its forum series 8-11 a.m. May 11 at the Wisconsin Institutes for Discovery, the organization announced today.
According to a release, the half-day forum series is dedicated to showcasing the strength of Wisconsin's biohealth ecosystem and will feature emerging and growing technologies and industries within the larger biohealth sectors. The first forum will have a panel session moderated by former Wisconsin Governor Tommy Thompson.
"We look forward to hosting this new series of events that will showcase the vast power we have as a state and industry, featuring each sector that fits into the broader health solutions picture," BioForward CEO Lisa Johnson said in a statement.
Registration can be found online and costs $25 for students/faculty, $50 for BioForward members and $75 for non-members.