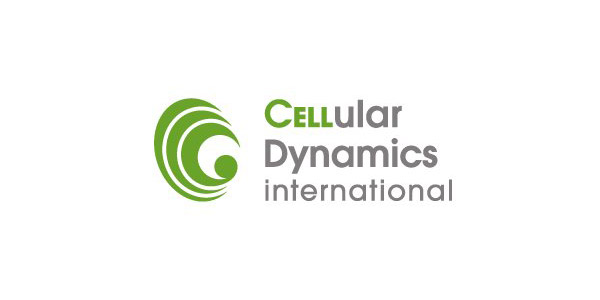 Cellular Dynamics International announced today it has launched the California Institute for Regenerative Medicine hPSC Repository, the world's largest public stem cell bank.
According to a release, the repository will make available 300 induced pluripotent stem cell (iPSC) lines in September.
"iPSCs are proving to be powerful tools for disease modeling, drug discovery and the development of cell therapies, capturing human disease and individual genetic variability in ways that are not possible with other cellular models," CDI CEO Kaz Hirao said in a statement. "We're pleased to be the vendor of choice for creating high quality iPSC lines and enabling scientists from academia and industry to better understand and help develop treatments for major diseases."
The number of iPSCs is supposed to increase to 750 by February 2016.