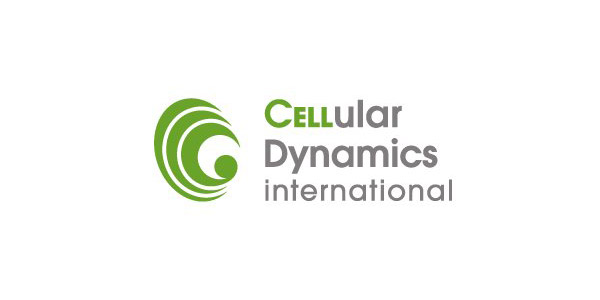 Cellular Dynamics International's (CDI) iCell Cardiomyocytes were launched into space via SpaceX's 13th commercial resupply services mission to the International Space Station on Dec. 15, the organization announced recently.
According to a release, the purposes of the project are to validate the function of NASA's new Bioculture System for automated cell culture on the International Space Station and to study human cardiac cell function in microgravity.
"We are thrilled that CDI and its iPSC technology are part of the groundbreaking research on cell function in microgravity environment," Cellular Dynamics Division President Dr. Bruce Novich said in a statement. "The scientific investigation using our iCell Cardiomyocytes and the native biology they provide will generate a greater understanding of the potential effects space exploration may have on human biology."
NASA's Bioculture System is a research facility that will let scientists carry out long-term cell biology studies on a broad range of subjects and diverse cell and tissue types.