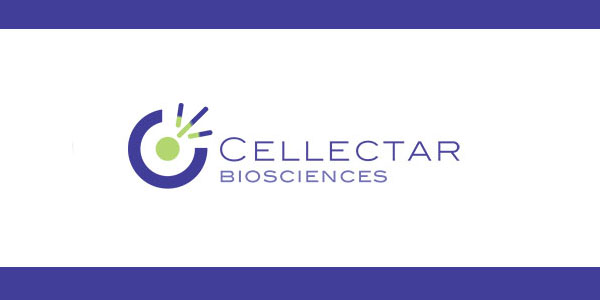 Cellectar Biosciences added Douglas Swirsky and Frederick Driscoll to its board of directors, the company announced recently.
Swirsky is the president and CEO of GenVec and has worked at Stifel Nicolaus and UBS, while Driscoll previously worked at Flexion Therapeutics, Novavax and Genelabs Technologies.
"Both Fred and Doug bring extensive operational and industry experience that should prove invaluable to Cellectar as we enter this next phase of the company's development," Cellectar CEO Jim Caruso said in a statement. "We look forward to working with both and benefiting from their contributions."
Swirsky and Driscoll join four other board members, including Dr. Stephen Hill and John Neis.