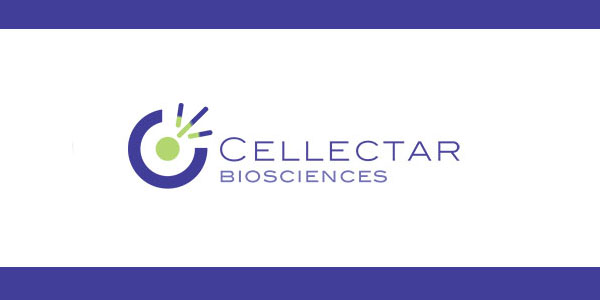 The U.S. Patent and Trademark Office awarded Cellectar Biosciences a notice of allowance for a patent covering the use of CLR 131 in multiple myeloma (MM), the company announced today.
"This patent allowance enhances our intellectual property estate and underscores the novelty of CLR 131 for the treatment of multiple myeloma, a life-threatening disease with high unmet medical need," Cellectar Biosciences CEO James Caruso said in a statement. "Importantly, upon issuance, this patent will extend our coverage into the mid-2030s."
The U.S. Patent and Trademark Office awards a notice of allowance after an examiner determines that patent application is "in satisfactory condition and meets the requirements."
As previously reported, CLR 131 is currently being used in a Phase 1 clinical trial in patients with relapsed or refractory MM as well as in a Phase 2 clinical trial for relapsed or refractory MM and select relapsed or refractory lymphomas.