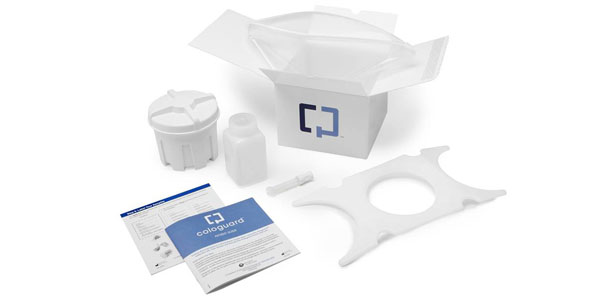 The Centers for Medicare and Medicaid Services (CMS) is considering including Exact Sciences' Cologuard in the Medicare Advantage Star Ratings program, the company announced today.
"The proposed inclusion of Cologuard in the Star Ratings program is an important step toward it becoming a standard of care for colon cancer screening," Exact Sciences CEO Kevin Conroy said in a statement.
According to a release, Cologuard's inclusion in the final Star Ratings would allow Medicare Advantage plans to increase their Star Rating when patients complete the screening test. CMS's proposal is subject to a 60-day public comment period.
As previously reported, the Healthcare Effectiveness Data and Information Set (HEDIS) measures were updated by the National Committee for Quality Assurance (NCQA) last year to include Cologuard on an every three-year screening schedule.