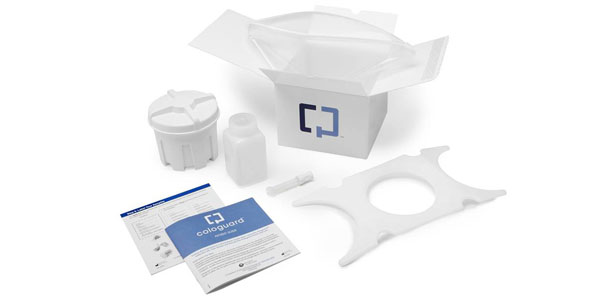 The Centers for Medicare and Medicaid Services (CMS) is including Exact Sciences' Cologuard in the 2018 Medicare Advantage Star Ratings program, the company announced recently.
"We are pleased that Cologuard has been included in the Star Ratings program, which is aimed at improving accountability, performance and quality in Medicare Advantage plans across the country," Exact Sciences CEO Kevin Conroy said in a statement.
According to a release, Cologuard's inclusion in the updated Star Ratings allows Medicare Advantage plans to increase their Star Rating when patients complete the screening test.
Patients will receive quality credit for Cologuard tests completed in 2014, 2015, 2016 and beyond.