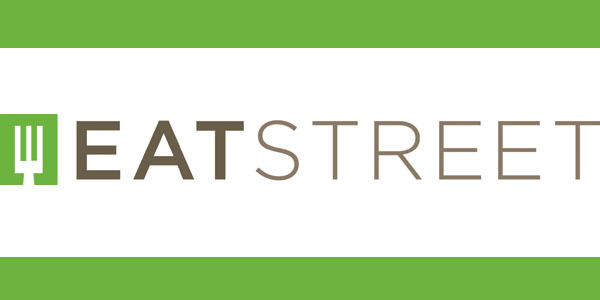 Ten U.S. cities can enjoy EatStreet's delivery services after its acquisition of certain assets of Philadelphia-based food delivery startup Zoomer, the company announced today.
According to a release, the assets from Zoomer will give EatStreet the immediate ability to manage food delivery for both high-volume restaurants and other EatStreet restaurants in cities including Madison, Milwaukee and Champaign, Ill.
"We're obsessed with ensuring the food-ordering experience is effortless for customers," EatStreet CEO Matt Howard said in a statement. "We've built a customer-driven delivery strategy and bringing on board the talented Zoomer workforce allows us to own the process from the moment of hunger to the time the food arrives."
Effective today, approximately 1,000 delivery drivers, more than 200 restaurants and 30 corporate Zoomer employees will join EatStreet.