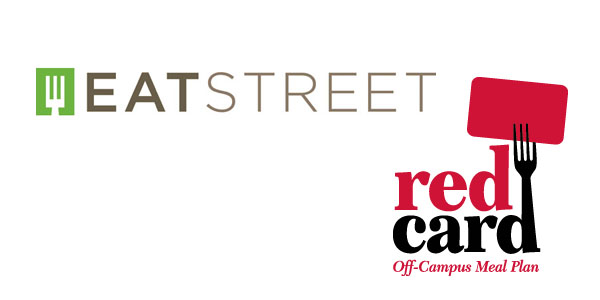 University of Wisconsin students will soon be able to pay with their Red Card to order food online, as EatStreet and Red Card Media LLC will partner together, the organizations announced this week.
"College is stressful enough, ordering food online should be easy," EatStreet CEO Matt Howard said in a statement. "With this upcoming integration, University of Wisconsin – ­Madison students are going to have more dining options than ever before, and the fact that they can use their Red Card to pay at checkout makes payment a snap."
According to a release, students can pay with their card on numerous websites, including EatStreet.com and WisGo.com, as well as at select restaurants. The two companies will begin working together beginning late first quarter of this year.