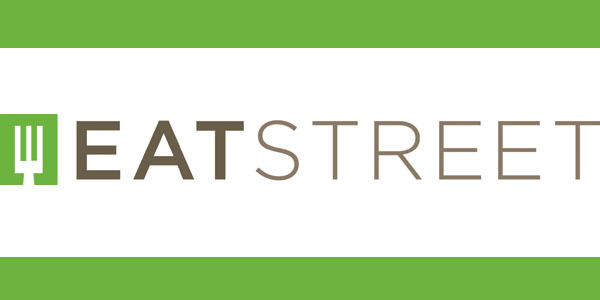 Hotel guests can now use EatStreet through its new partnership with Telkonet, the company announced today.
"It's often said the best way to experience a new place is by eating the local cuisine," EatStreet CEO Matt Howard said in a statement. "This partnership makes it even easier for guests to order food from local restaurants, whether they're on vacation or on a business trip."
According to a release, Telkonet is one of the largest and most trafficked high-speed Internet access providers for hospitality properties in the United States. Hotel guests will now be able to order local food to their hotel rooms after joining the EthoStream hospitality WiFi network.
Guests can begin using this feature in select locations this month.