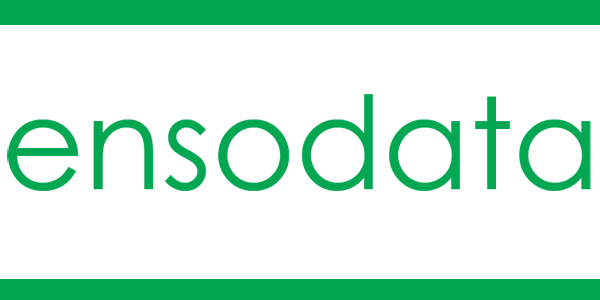 EnsoData received clearance from the U.S. Food and Drug Administration on its EnsoSleep software, the company announced recently.
According to a release, EnsoSleep's clinical performance was validated in a clinical study with signals acquired from the most popular polysomnography systems.
"FDA clearance of the EnsoSleep technology represents a historic milestone for our company and sleep clinicians who want to realize the huge time savings that are possible with automated analysis of sleep study results," EnsoData CEO Chris Fernandez said in a statement.
EnsoSleep automates the recognition and annotation of sleep staging, respiratory events, arousals and movement events. It uses proprietary sleep scoring and event detection algorithms based on current American Academy of Sleep Medicine (AASM) guidelines.
EnsoData is now looking to expand its offering to sleep centers and health systems across the country.