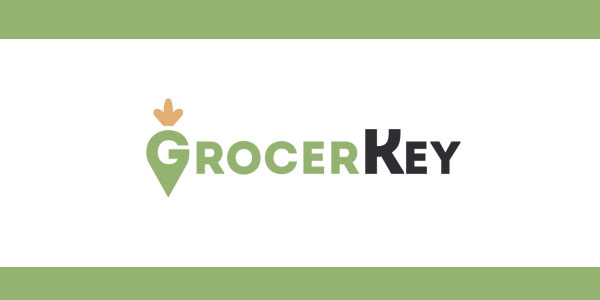 GrocerKey has formed a new sales alliance with Transformational Retail to help traditional brick and mortar retailers transform into digital-enabled e-commerce and mobile shopping enterprises, the company announced recently.
"This partnership will allow us to continue to focus on building the industry's leading eCommerce solution while leveraging the expertise of Transformational Retail," GrocerKey Founder and CEO Jeremy Neren said in a statement.
According to a release, Transformational Retail will use GrocerKey's omni-commerce offerings commercially to the retail industry.
Terms of the deal were not disclosed.