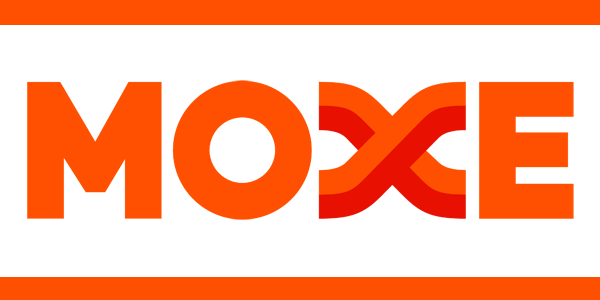 Moxe Health has launched a suite of solutions that integrates health plan member data and insights directly into clinician workflows at the point of care, the company announced today.
According to a release, Convergence will redefine the exchange of clinical information by providing key information for optimizing patient care and improving processes for communicating information back to health plans.
"Meaningful integration is not the act of moving data around," Moxe CEO and Founder Dan Wilson said in a statement. "You can move data among databases all day long, but if it's not available to the user in the place they want to see it, when they need to access it, then there's no point."
Hierarchical Conditions Category (HCC) Reconciliation and Patient Summary are the first two solutions available in the Convergence suite.