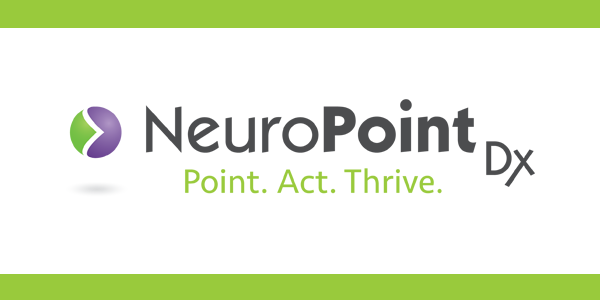 NeuroPointDX, the diagnostics division of Stemina Biomarker Discovery, and New York-based Ovid Therapeutics announced today they will team up to identify novel biomarkers of a rare genetic disorder called Angelman syndrome.
According to a release, NeuroPointDX will apply its expertise in metabolomics to Ovid's ongoing randomized, double-blind, placebo-controlled Phase 2 clinical trial (STARS).
"We are excited to partner with Ovid Therapeutics on this biomarker collaboration, particularly as it furthers our mission to improve the lives of people impacted by neurological disorders by identifying biomarkers that can improve diagnosis and inform more precise treatment strategies," NeuroPointDX CEO Elizabeth Donley said in a statement.
Angelman syndrome is characterized by various signs and symptoms, including delayed development, intellectual disability, severe speech impairment, problems with movement and balance, seizures, sleep disorders and anxiety.