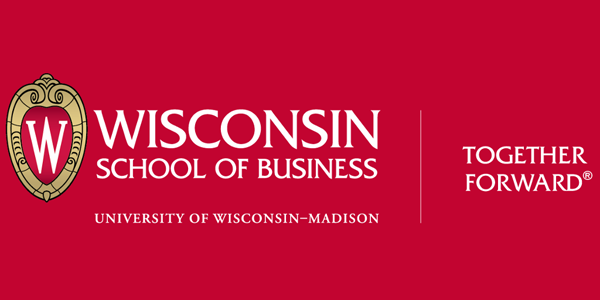 Students wanting to develop their venture ideas in a supportive learning environment can apply for the Wisconsin School of Business Business Plan Competition until Friday, Feb. 23, the school announced recently.
According to the contest website, the applicants receive targeted entrepreneurship resources to further their business models and improve their pitches. Business plans are due March 23, and the competition is held April 26-27.
Cash prizes are awarded. Linectra won the competition in 2017.