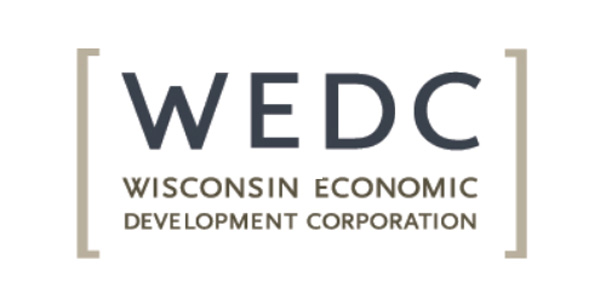 In 2016, startups that received direct assistance from the Wisconsin Economic Development Corporation's (WEDC) entrepreneurship program attracted nearly $300 million in new funding and generated more than $85 million in revenue, according to the WEDC's annual report.
According to a release, the WEDC's program helped 314 companies, supporting 2,133 full-time jobs and 717 part-time jobs in the state.
The new capital generated and the number of full-time jobs are up 17 percent and 22 percent, respectively, from the 2015 report.