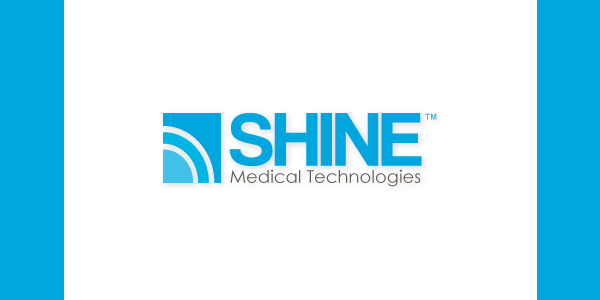 SHINE Medical Technologies added Gregory OD Smith to its board of directors, the company announced recently.
Smith has experience in the nuclear industry, having worked at Urenco, Louisiana Energy Services and Ontario Power Generation.
"Gregory's 39 years of leadership experience in the nuclear industry and his track record of creating effective partnerships will add significant value to our company as we begin building our first isotope facility," SHINE CEO Gregory Piefer said in a statement. "We appreciate his willingness to serve as director and look forward to benefiting from his judgment and counsel."
Smith joins six other board members, including Dr. Thomas Mackie and Richard Leazer.