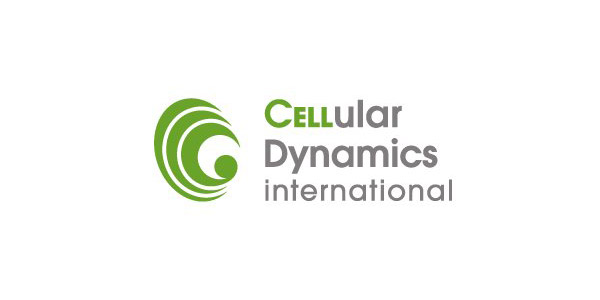 Fujifilm, the company that acquired Cellular Dynamics International (CDI), is partnering with Takeda Pharmaceutical, the company announced recently.
According to a release, Takeda will collaboratively and globally commercialize regenerative medicine products using cardiomyocytes derived from iPSC developed at CDI for the treatment of heart failure.
"We are delighted to initiate this partnership (that applies the) practical use of our iPSC-derived cardiac cells with Takeda, which has abundant experience in drug development and clinical trials," FUJIFILM General Manager of Regenerative Medicine Division Aiichiro Hiruma said in a statement.
Per the contract, Takeda will make a one-time payment to Fujifilm.