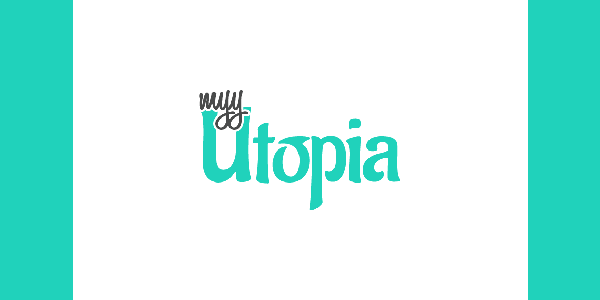 University of Wisconsin graduate student Heemanshu Suri has launched MyyUtopia, an "interest-based, hyper-local" social networking platform designed to help people build an open community for themselves based solely on their interests and passions.
"I believe that the existing social networking platforms are saturating, and the whole world is moving toward a next-generation social network 2.0, which is more personalized and of direct use to them," Suri, who is working on his doctorate in machine learning, said. "MyyUtopia helps people focus on … things that actually matter to them."
The free app allows users to discover groups, activities and events of interest. Users can create their own groups and share text and photo messages with others.
According to Suri, MyyUtopia has more than 2,000 users in the United State and India. The app was accepted last month into the Bootstrap track of Facebook's FbStart program that provides year-round technical support and services from dozens of partners.
MyyUtopia was launched in March on the Google Play Store, with plans for an iOS version in "2-3 months," Suri said.